I'm way behind the internet on this one, but DAMN.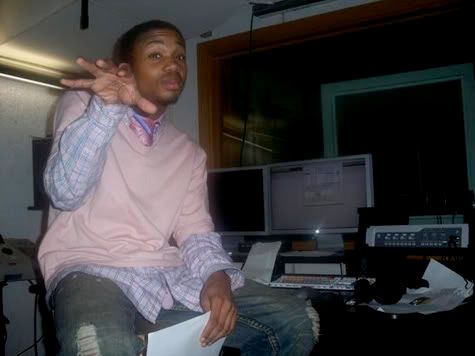 Okay, so he's friends with
Asher Roth
, who sounds just like Eminem but with half the wit and three times the obnoxiousness (though he's really really nice to look at). But Charles Hamilton is straight-up AMAZING. His samples are always on point--his mixtapes feature everything from the standard (Kanye's "Stronger") to the most random (Vince Guaraldi's "Linus and Lucy"). This is my favorite one, though:
Stir of Echoes or Sleeping Beauty - Charles Hamilton
It's INCUBUS! I used to love Incubus. I love Charles Hamilton.